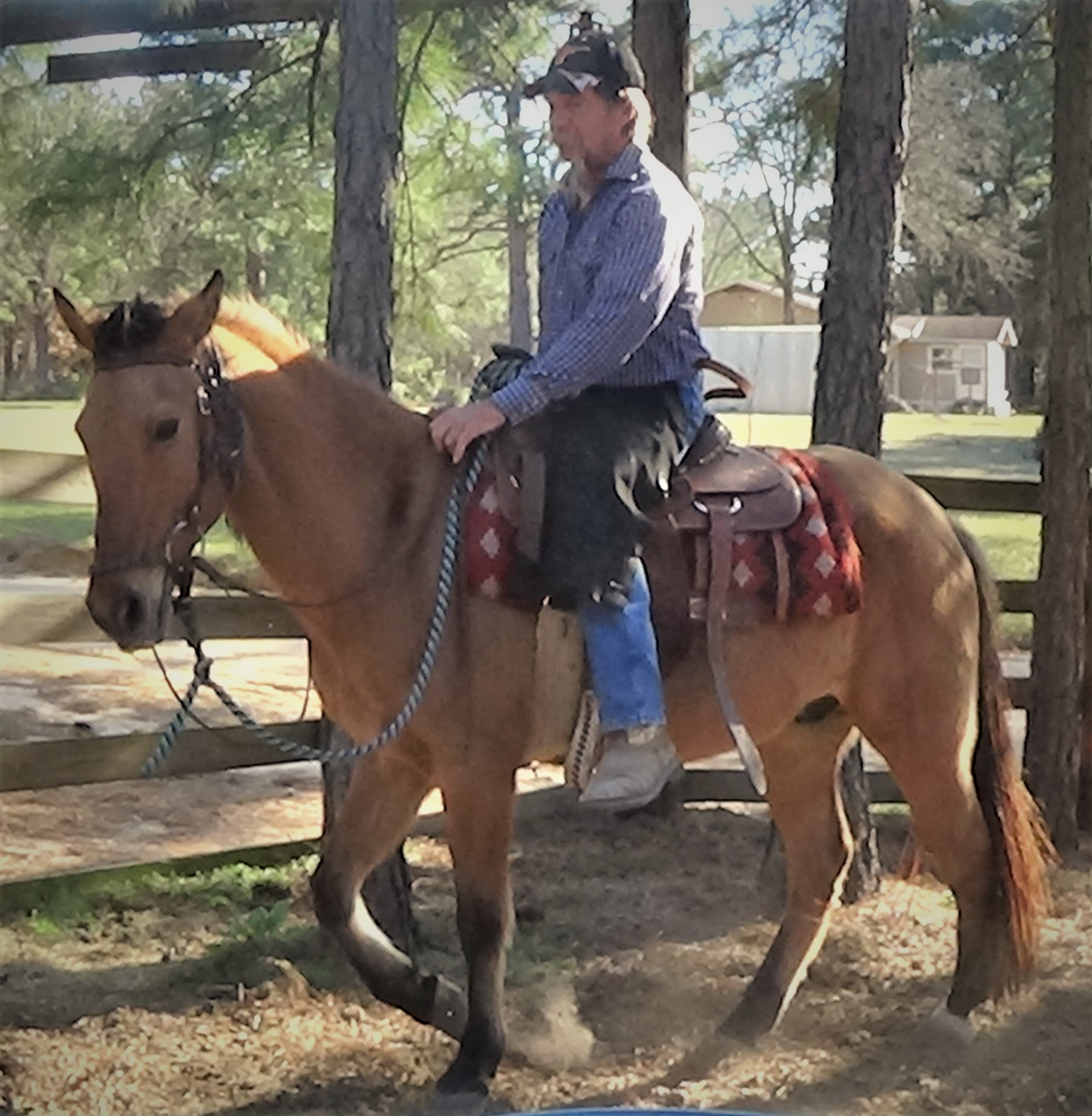 Posted By :Date :horselease | 11-24-2017
I am often asked, "What is a kid safe horse?" And I have an easy answer. A kid safe horse has been handled enough, and trained enough to typically act in a calm manner under normal, to not so normal conditions. I get to know and ride each horse that comes into our program, so I can promote and honestly represent them. We dedicate a lot of our time and experience to provide a quality service to our prospective horse buyers. Our main goal is to make this process easy.…
Read More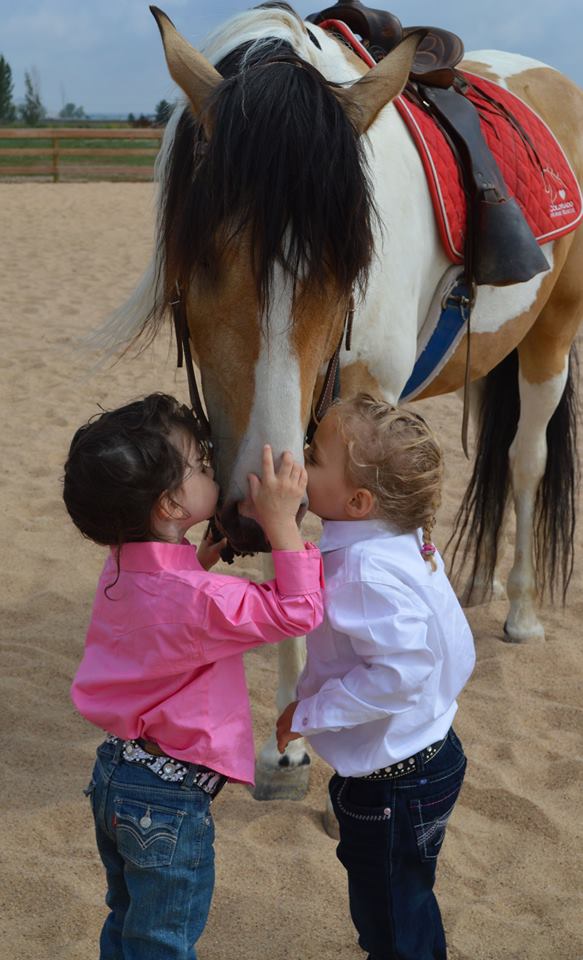 Posted By :Date :horselease | 11-24-2017
Thank you for stopping and taking the time to visit our website. I realize that you have other choices and I promise to work a bit harder for you and the horses. We specialize in kid safe horses suitable for children or beginner adults in the central Texas area. Our tiny facility is located 8 miles outside the historic town of Crockett, Texas. Our primary customer and service is providing an honest outlet for children, family, beginner riders and anyone buying their first horse.
Read More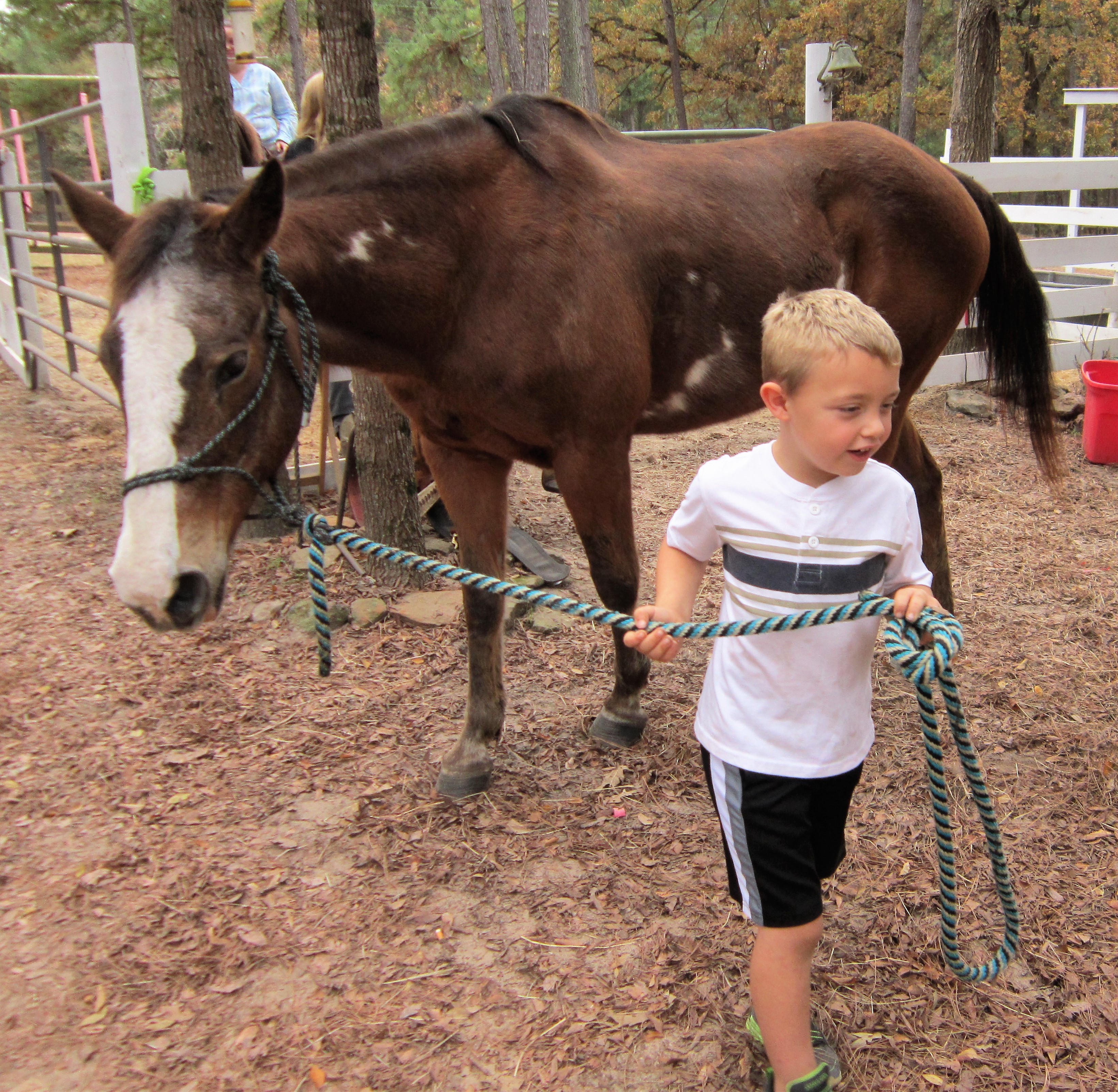 Posted By :Date :horselease | 11-24-2017
Horses are all we care about.
Read More